x
Hey, welcome to Angle!
We used to be Shoot My Travel, but we've rebranded and revamped our services.
Which means it's still us, just better, and we're ready to connect you with the best photographers around the world!
Learn more
Join our team
Become part of our amazing community of worldwide photographers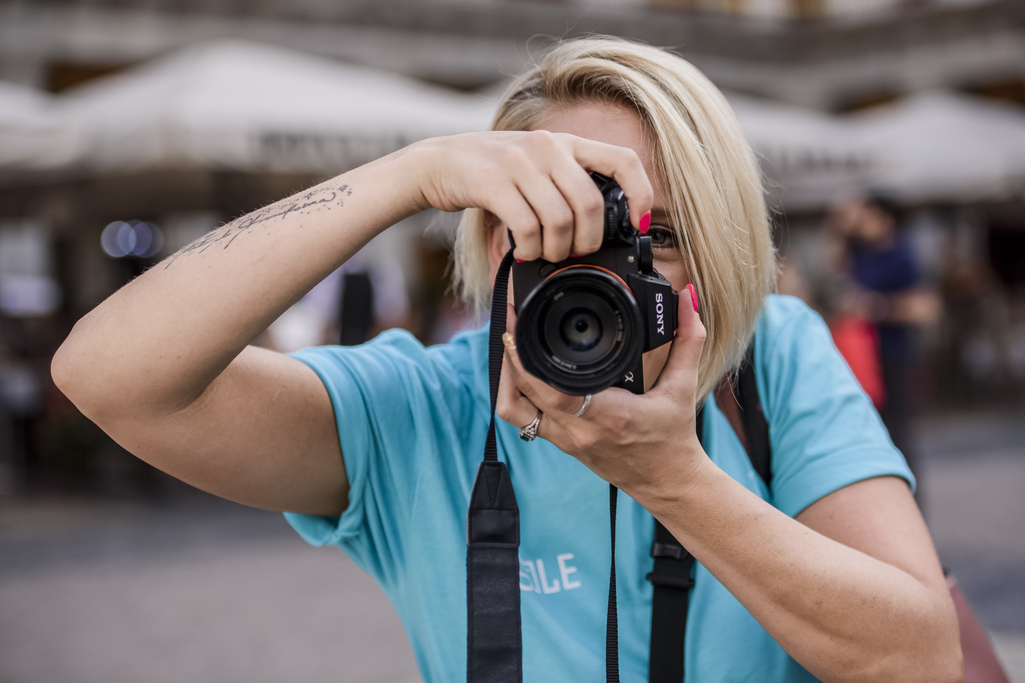 We're thrilled you're here!
Please review requirements for applying.
Professional requirements:
Two (2) years of professional photography experience.
An online portfolio showcasing skills in composition, lighting, and creativity. Lifestyle and wedding portfolios are preferred over studio and wildlife photography. Your professional portfolio should match our photography style.
A fluent, conversational level of English.
Your application will be reviewed upon receipt and we'll be in touch within 48 hours!