Bold visionaries need bold visual content
Don't sell your business short. Angle is the photographic partner to build the visual foundation of your brand.
Our Partners
















Get high-quality aesthetic photos of your unique visual content within in days

Affordable price
Reduce overhead while our photography team takes care of it all.
Hassle-free
Avoid travel restrictions and costs with local, vetted photographers.

Priority support
If there are any major issues with the service or quality of the photo you received.
Grow your business with high-quality images
How it works for your business

Contact us
Use our form to tell us about all your business photography needs.

Connect with a photographer
You'll be connected with a vetted, reliable photographer to be your visual partner.

Receive photos
Receive high-quality, professional images in your inbox within 24-48 hours.
Benefits to using our services?

24/7 Customer service
Receive personalized customer service 24/7.

Easiest booking
Cut out the middleman and get the photographer you want hassle free.

Unique visual content
Get stylish, unique visual content that stands out, from Google to Instagram.

Feel confident
Feel confident with clear package descriptions and upfront price structure.
Explore Our Business Categories
Angle has photographers for all industries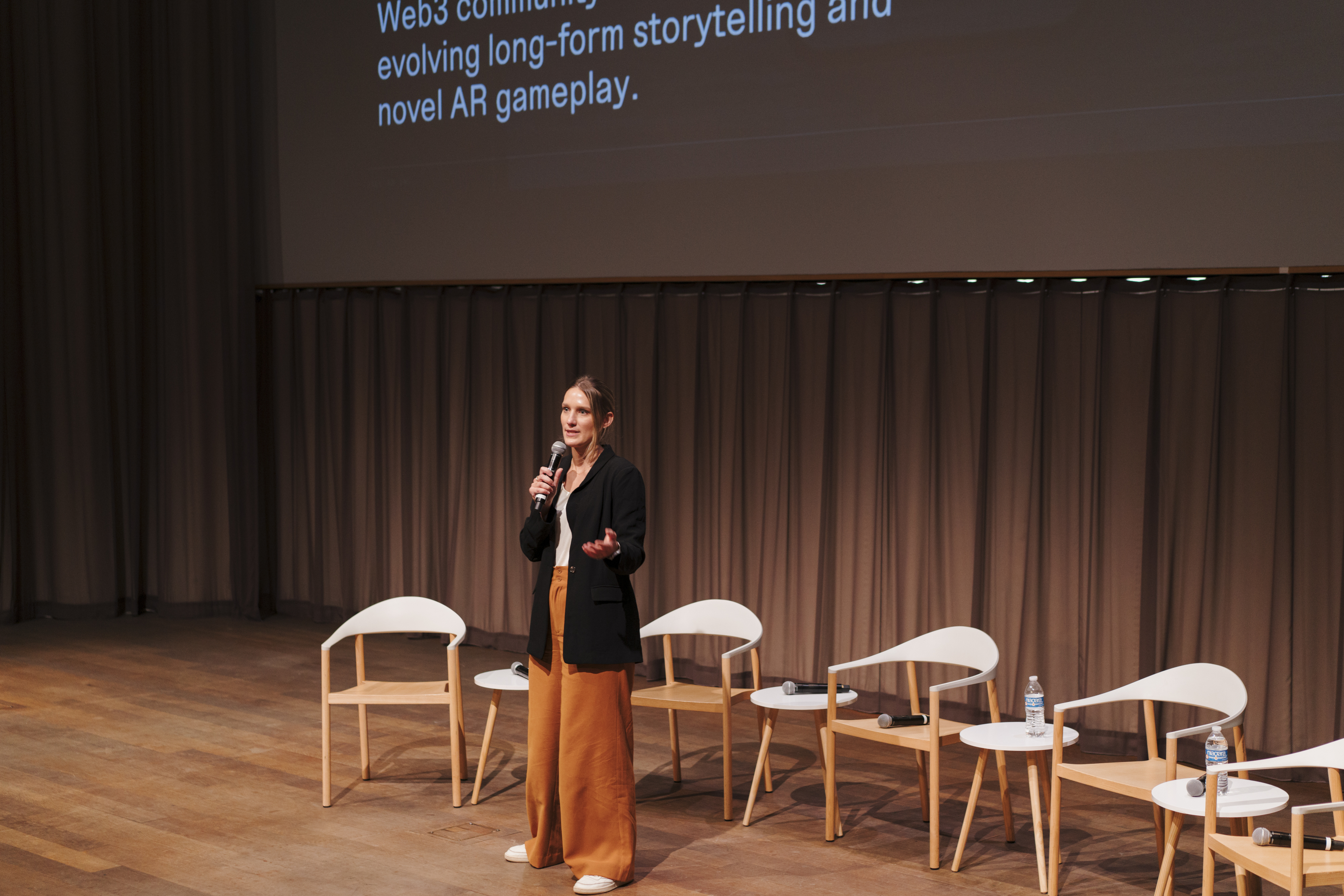 Event
Your perfect event captured perfectly every time
Our professional photographers are on hand from start to finish so your hard work and planning take center stage in every photo.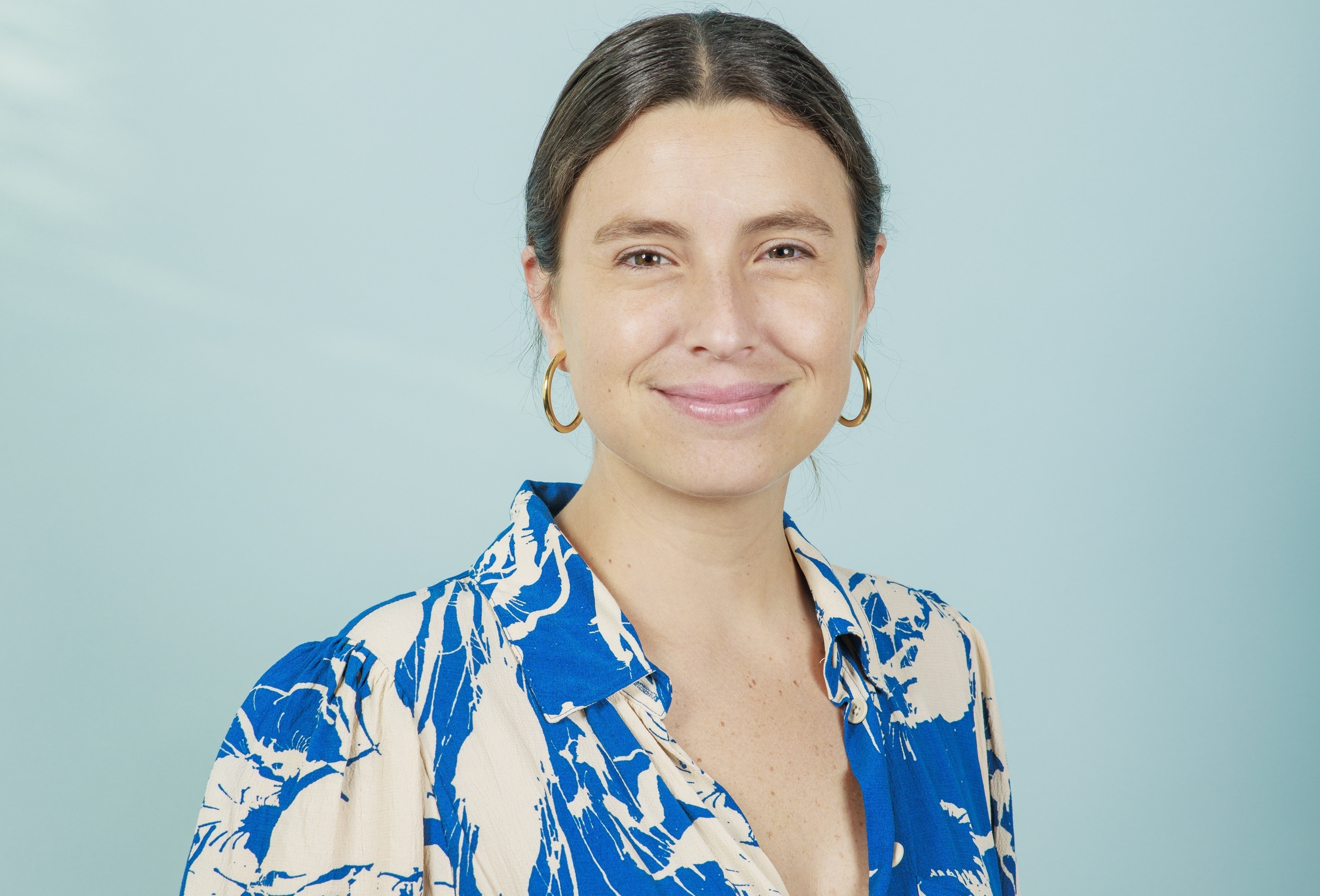 Personal branding & Headshots
Your professional partner for all your professional shots
Whether rebranding or expanding, creating a professional portfolio or online presence, our photoshoot experiences will show off the authentic you.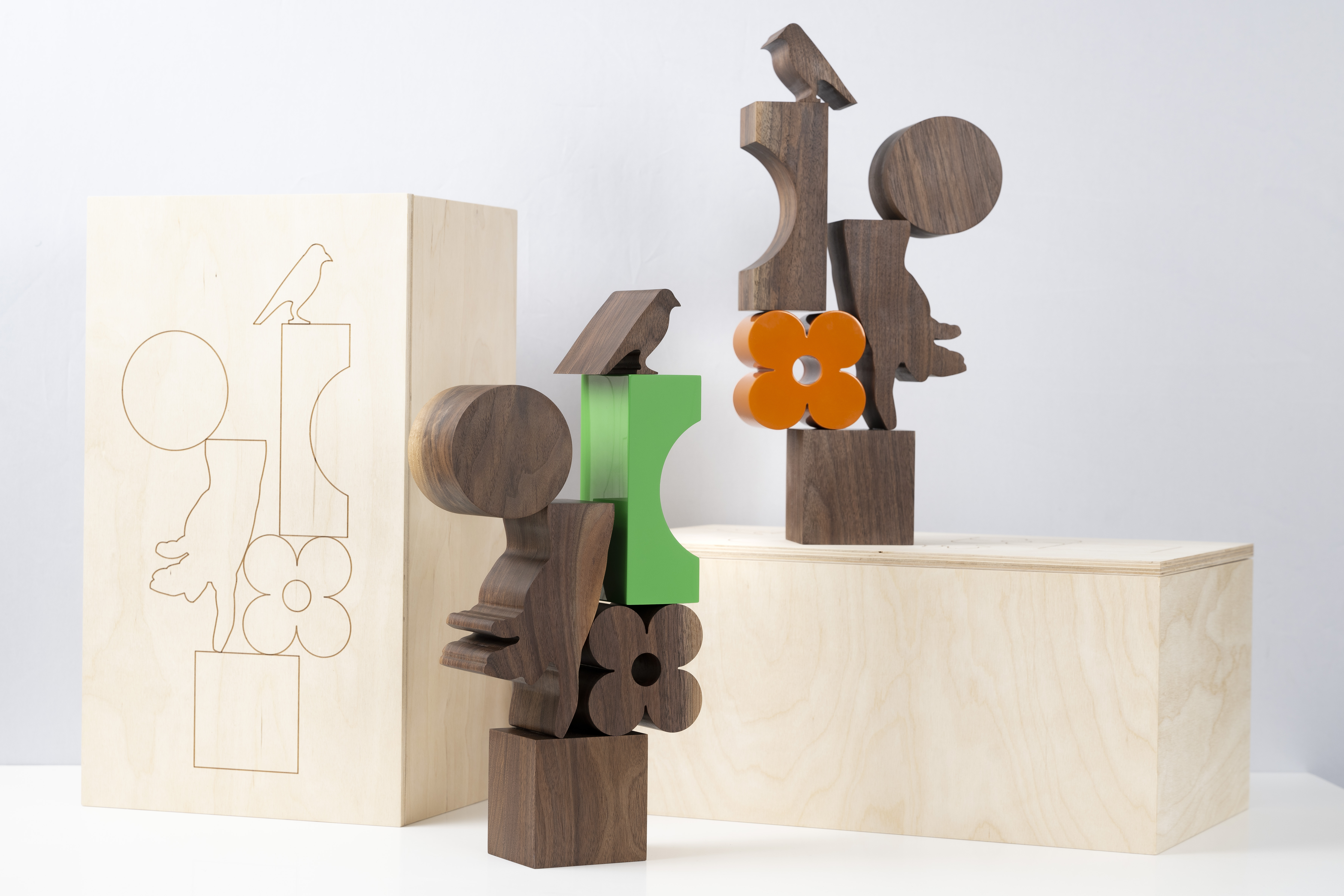 Product
We create photoshoots that show off your products
Our professional photographers around the world deliver fast, high-quality visual content that converts browsers to buyers anywhere in the world.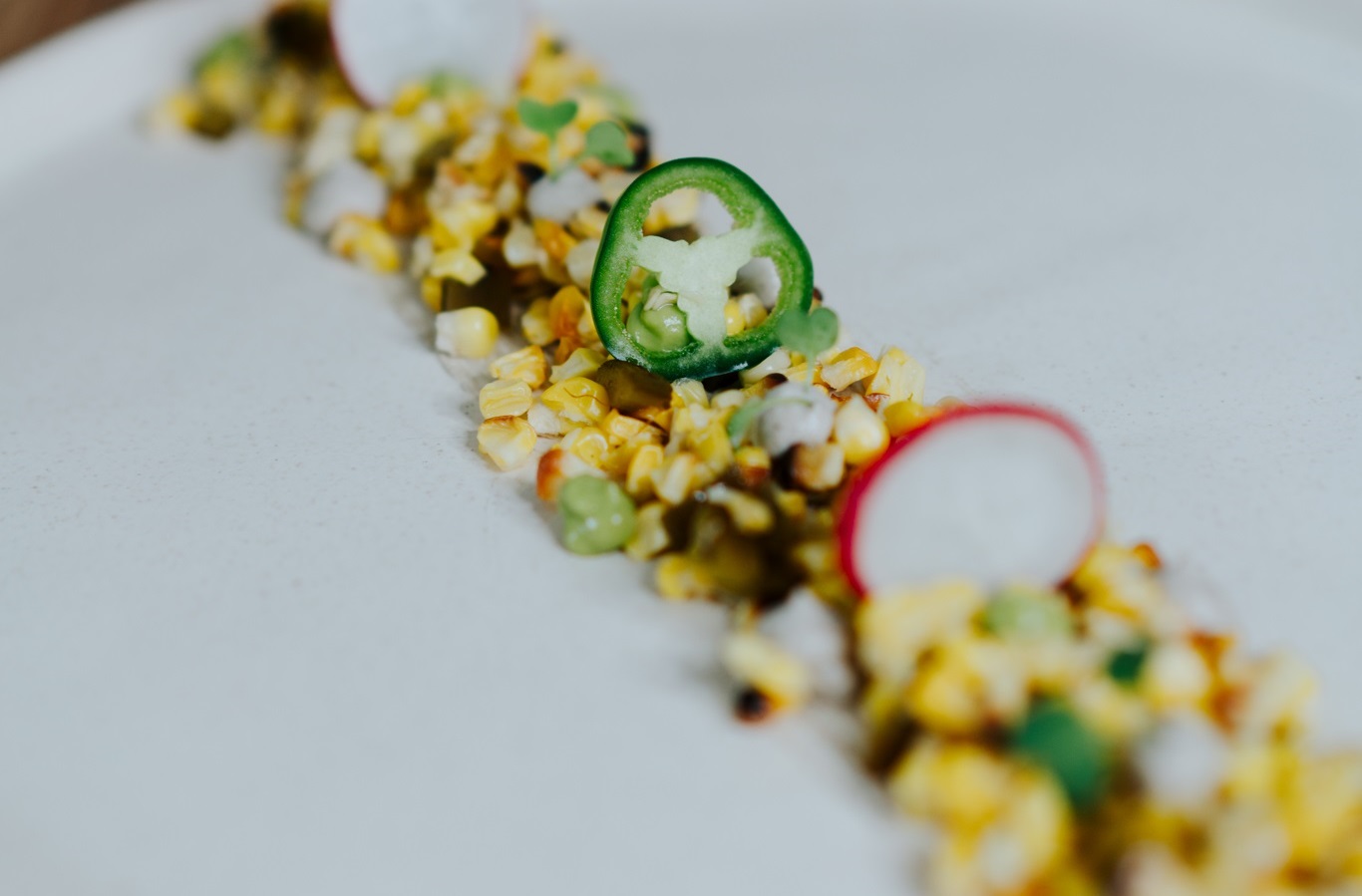 Food
Rich visual content catered to your photography needs
Our local photographers deliver consistent, high-quality content via a streamlined platform and guaranteed to capture the flavor of your brand and locale.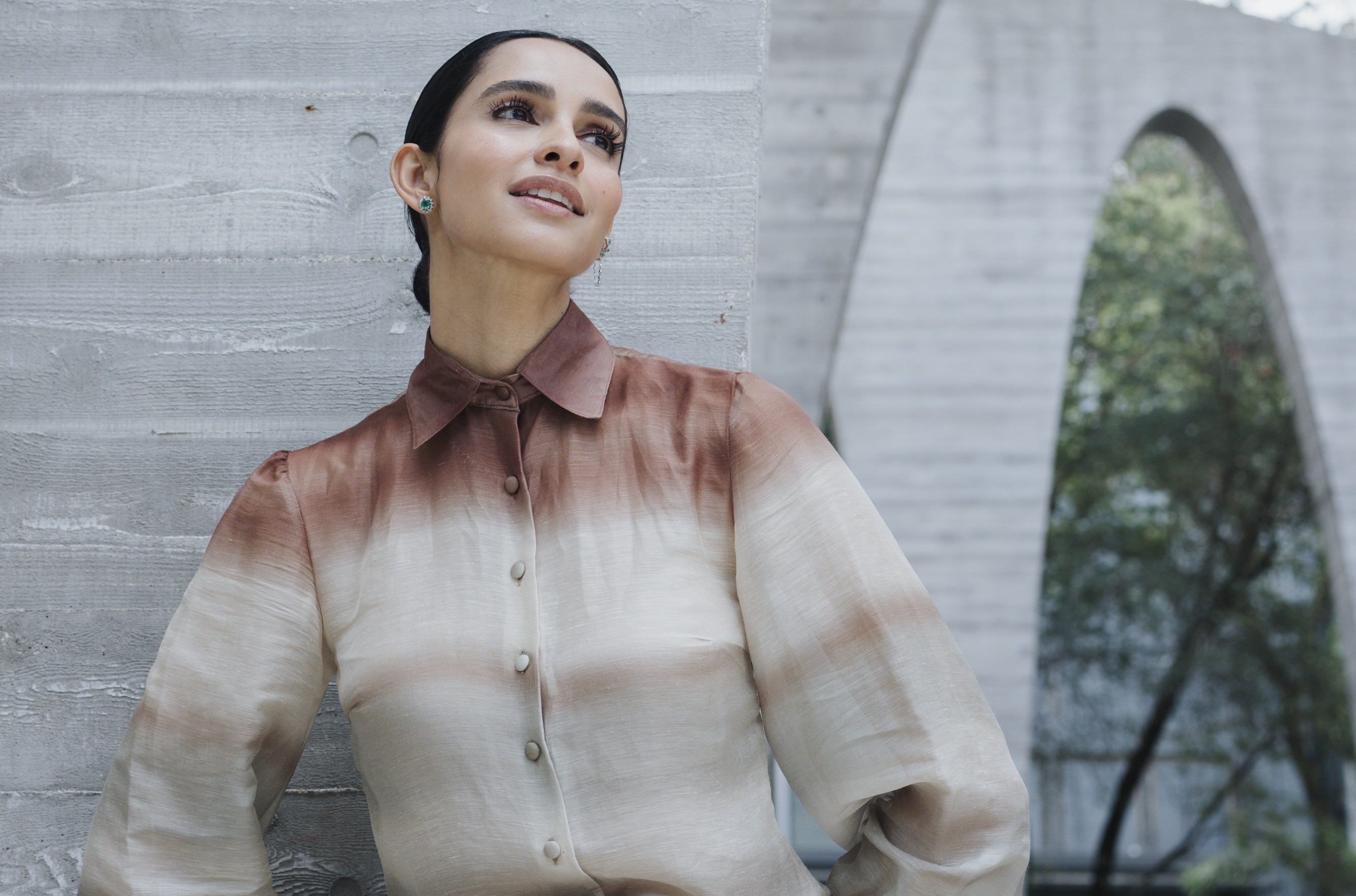 Fashion
Tailored photoshoots that put your style center stage
Our professional cameras flash on your fashion, capturing every nuance of style so you can focus on delivering your signature designs.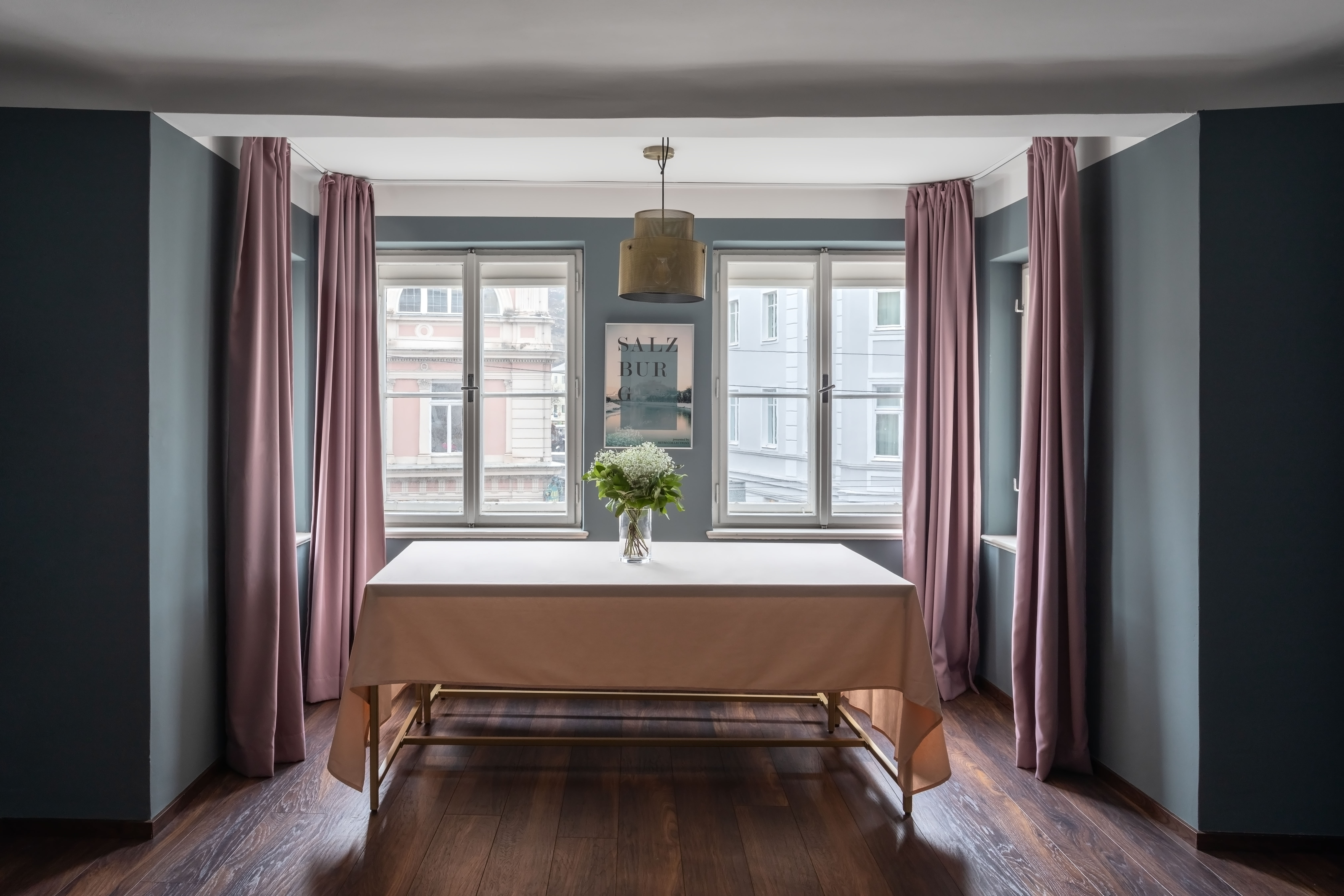 Property
Photographs that put the spotlight on your property
Partner with local photographers around the world to showcase your property, with every detail and angle rendered into impactful visual content.
Reviews
Why customers love Angle. Over 2 million photos captured!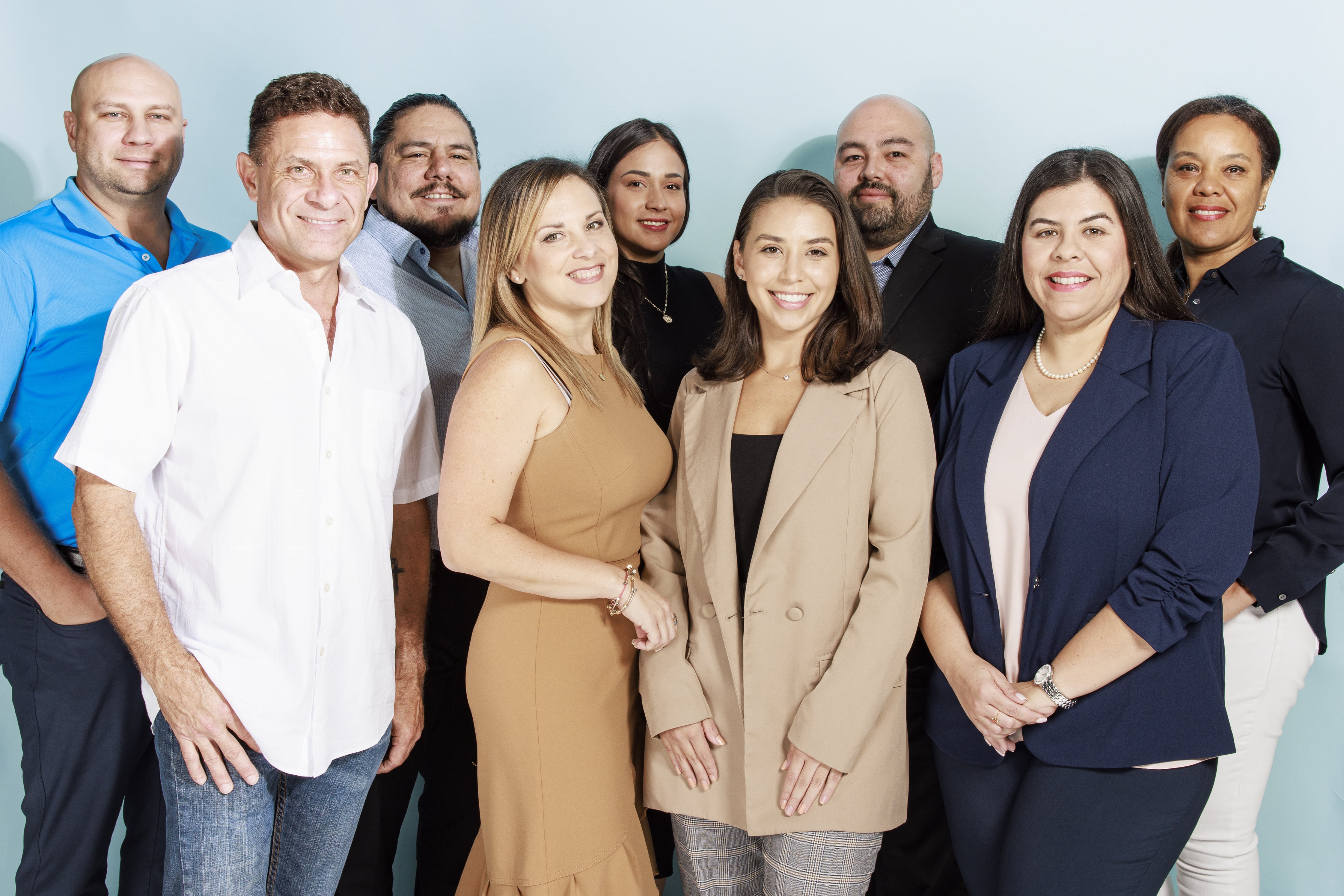 I want to thank Valerie and her Angle Platform Team for a wonderful event. They were very professional, and brought a level of comfortability and excitement throughout the shoot. Their backdrop colors are very unique and eye catching. I would 100% hire the Angle Platform team again! Thank you so much for the wonderful headshots!
Copelyn Calmer, Insperity
October 7, 2022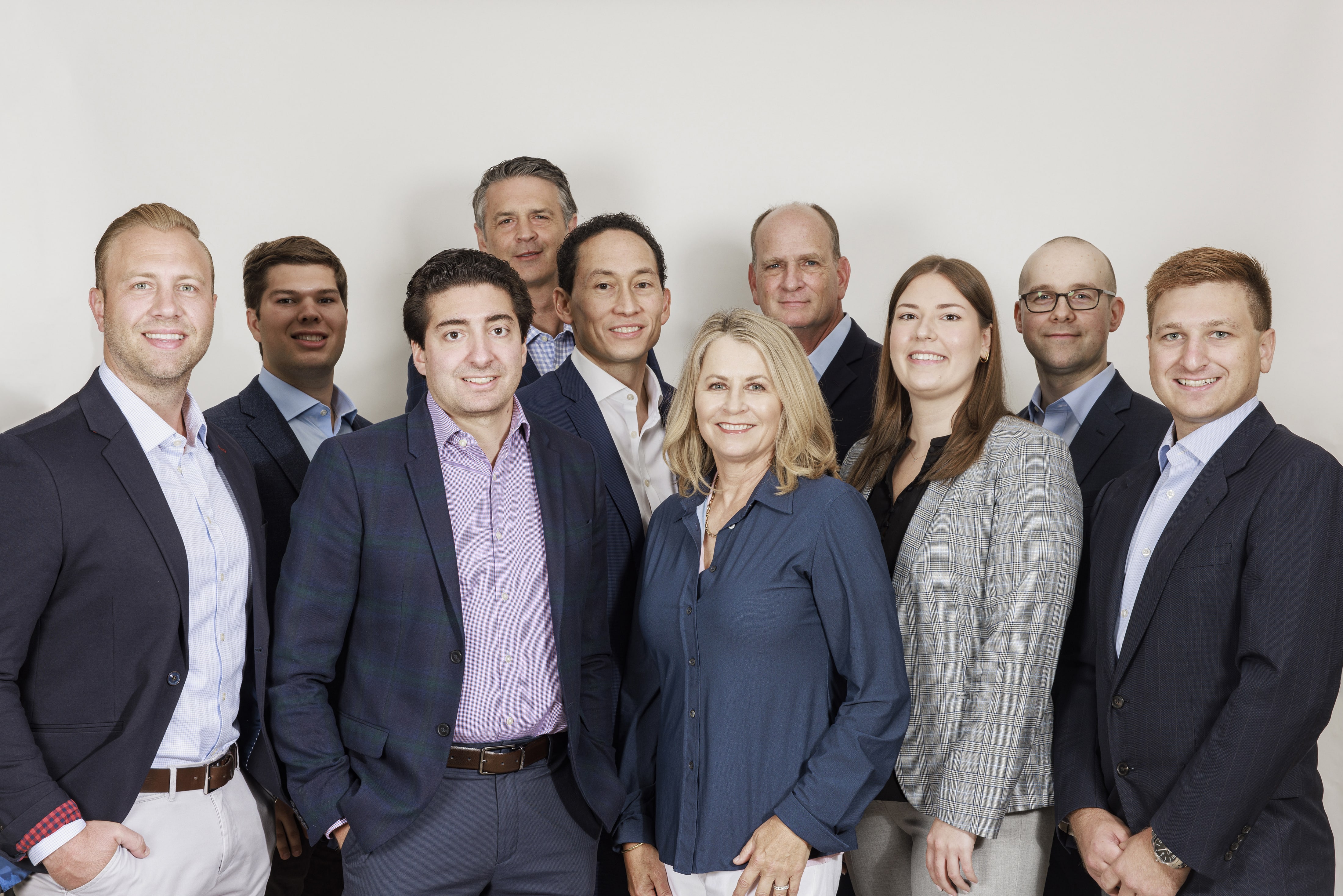 Working with Angle has been great. They were happy to answer all of my questions and replied to me in a timely manner. Valerie and Diana were kind, professional, organized and knowledgeable. They were easy to work with and helped the shoot run smoothly. Overall, I had a pleasant experience.
Linda Pesa, SVB Private Bank
August 24, 2022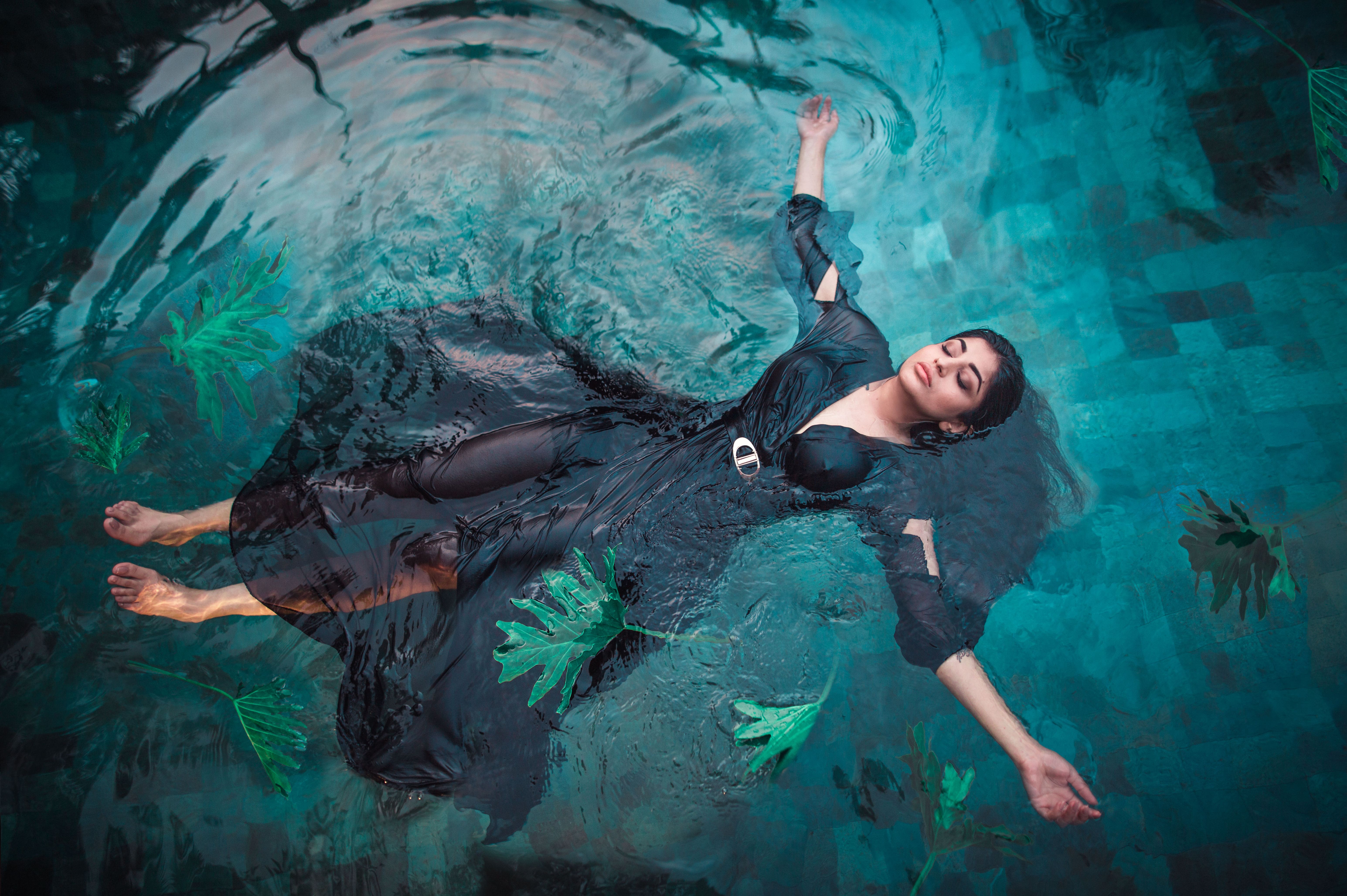 Angle creates magic. We have worked with them to capture the most special moments with my family as well as for stunning editorial spreads in Retreat Magazine. I recommend them to anyone who wants a true professional to create a customized photography experience at home or abroad.
Molly Martin, Retreat Magazine
August 22, 2022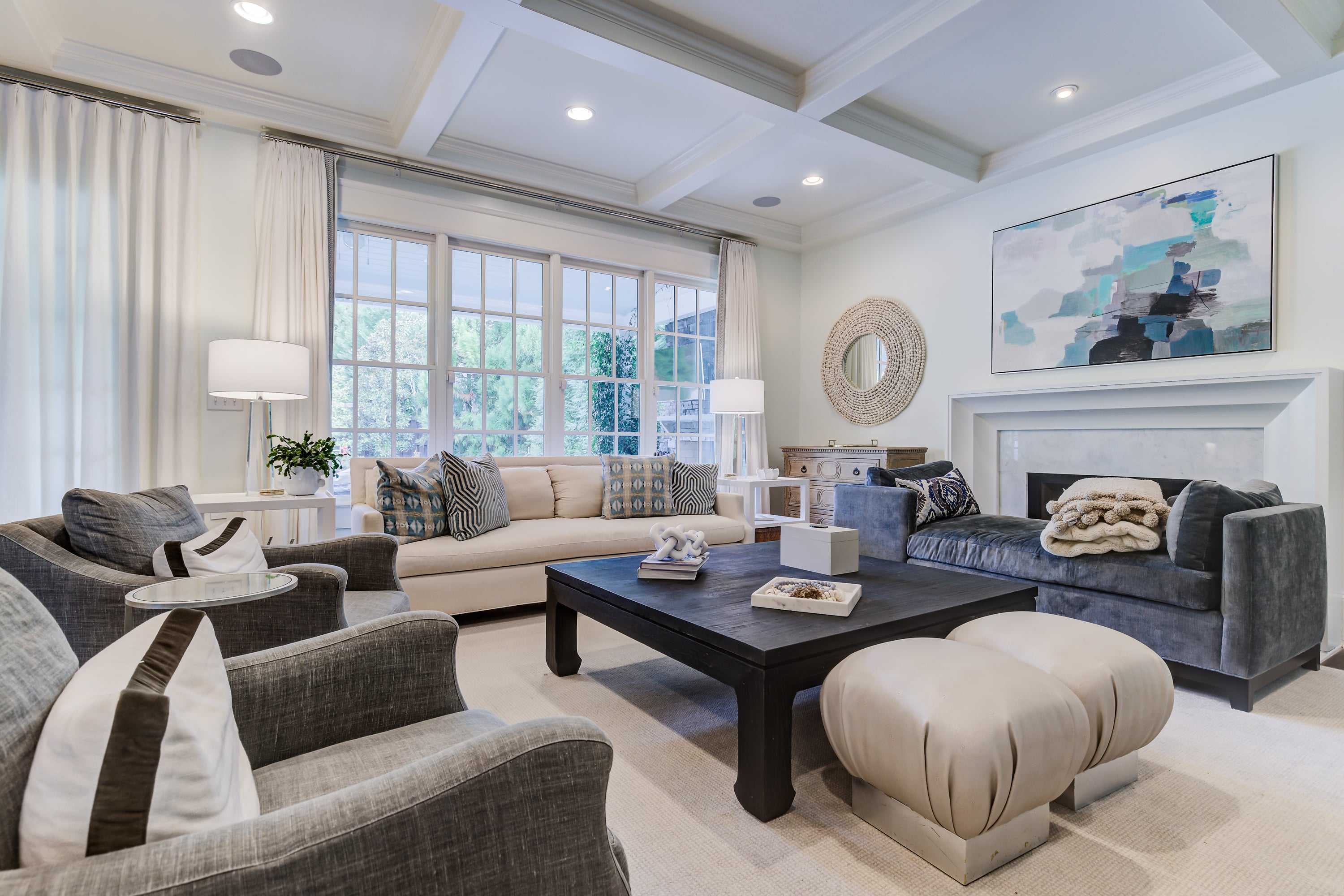 Angle Platform has lived up to its professional service of providing photos all over the US. I have had the pleasure of experiencing their flexibility of still photography service, in a timely manner, with aesthetically pleasing returns of the mirages of top tier photographs. Angle has helped our company promote our marketplace by providing top 9uality photos for our high end properties within the filming location industry. We are pleased to always call on them for the best service that they offer!
Erica Cherelus, Giggster
November 12, 2021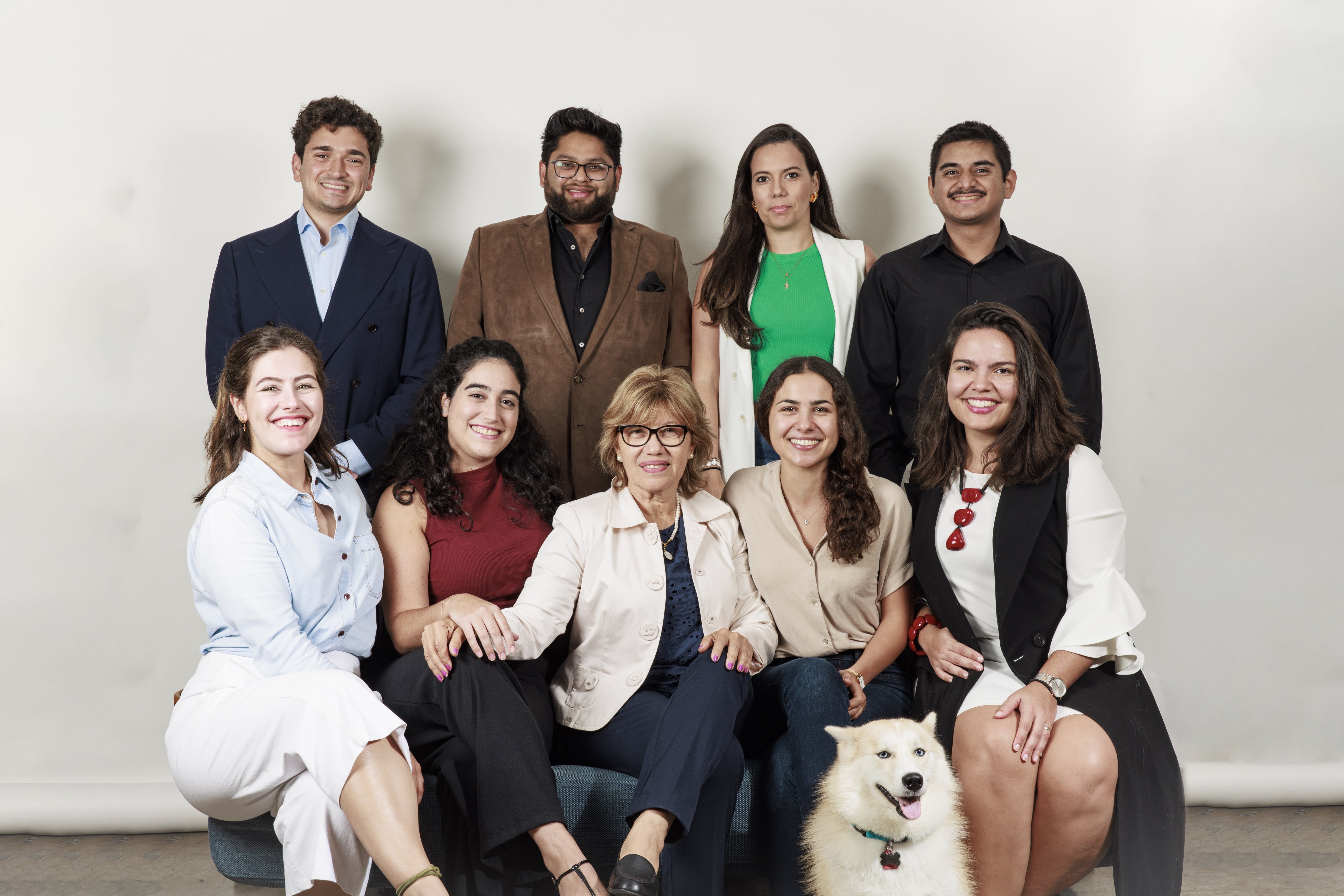 Our team loves working with Angle! They've captured stunning photos at our ScaleUp Demo Day events, company dinners, and company photos. Valerie and Diana always manage to bring out the best in everyone they photograph. We look forward to working with them again!
Eric Marroquin, Endeavor Miami
August 18, 2022
Growing a business or a brand?