Bold visionaries need bold visual content and partners
Don't sell your business short. Angle is the photographic partner to build the visual foundation of your brand.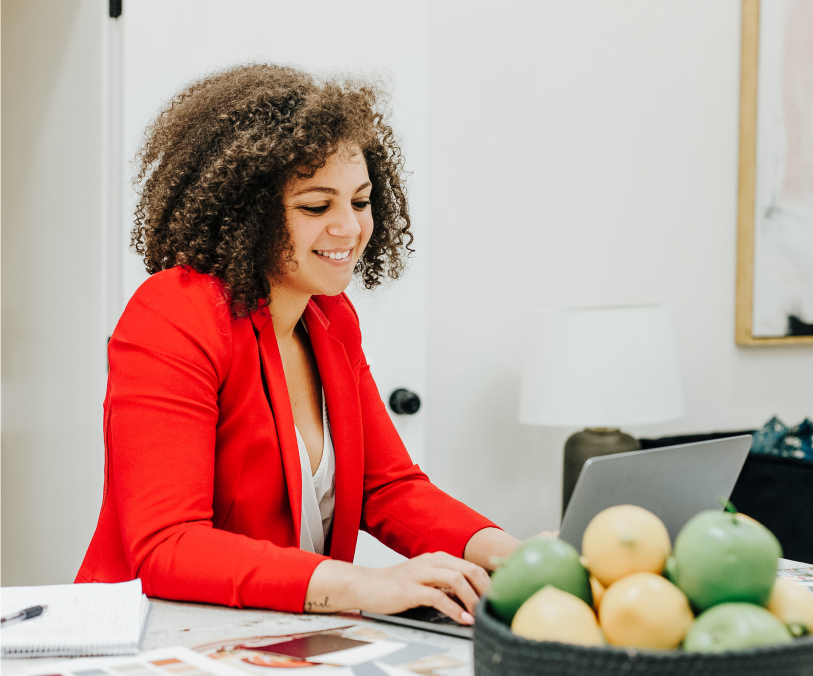 Experience fast, dependable delivery of authentic, visual content to your inbox
Receive personalized customer service 24/7
Count on consistent, high quality images for every business need
Cut out the middleman and get the photographer you want hasslefree
Feel confident with clear package descriptions and upfront price structure
Achieve content creation in multiple cities simultaneously
Get stylish, unique visual content that stands out, from Google to Instagram
Avoid travel restrictions and costs with local, vetted photographers
Reduce overhead while our photography team takes care of it all
Growing a business or a brand?
High quality, impactful visuals are key to both intentional and organic business growth. Also key: a photography partner you can count on. Our vetted, professional photographers deliver consistent, stylish images and our online platform provides a streamlined, hassle-free experience. Tell us about your goals and we'll create a shared vision of success.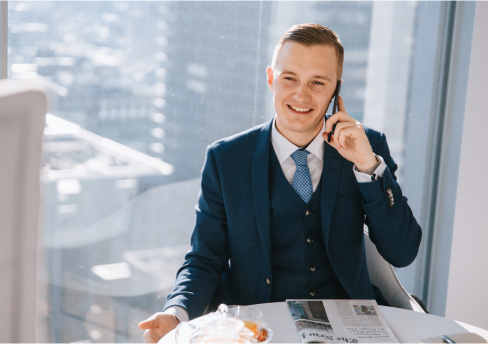 Let's get started!
With just a few details from you we can start to create a photoshoot proposal and capture the visual content your business needs to grow now.
Events
Your perfect event captured perfectly every time
Our professional photographers are on hand from start to finish so your hard work and planning take center stage in every photo.
Property
Photographs that put the spotlight on your property
Partner with local photographers around the world to showcase your property, with every detail and angle rendered into impactful visual content.
Personal Branding & Headshots
Your professional partner for all your professional shots
Whether rebranding or expanding, creating a professional portfolio or online presence, our photoshoot experiences will show off the authentic you.
Product
We create photoshoots that show off your products
Our professional photographers around the world deliver fast, high-quality visual content that converts browsers to buyers anywhere in the world.
Fashion
Tailored photoshoots that put your style center stage
Our professional cameras flash on your fashion, capturing every nuance of style so you can focus on delivering your signature designs.
Food
Rich visual content catered to your photography needs
Our local photographers deliver consistent, high-quality content via a streamlined platform and guaranteed to capture the flavor of your brand and locale.
How it Works for Business
1
Use our form to tell us about all your business photography needs.
2
You'll be connected with a vetted, reliable photographer to be your visual partner.
3
Coordinate and plan with your photographer via our streamlined online platform.
4
Enjoy a hassle-free, personalized photoshoot when and where you need it.
5
Receive high-quality, professional images in your inbox within 24-48 hours.
6
Use your new visual content to showcase your brand and build conversion rates.
Our Partners
Growing a business or a brand?