You've received the gift of memories.
Start planning your next photo session!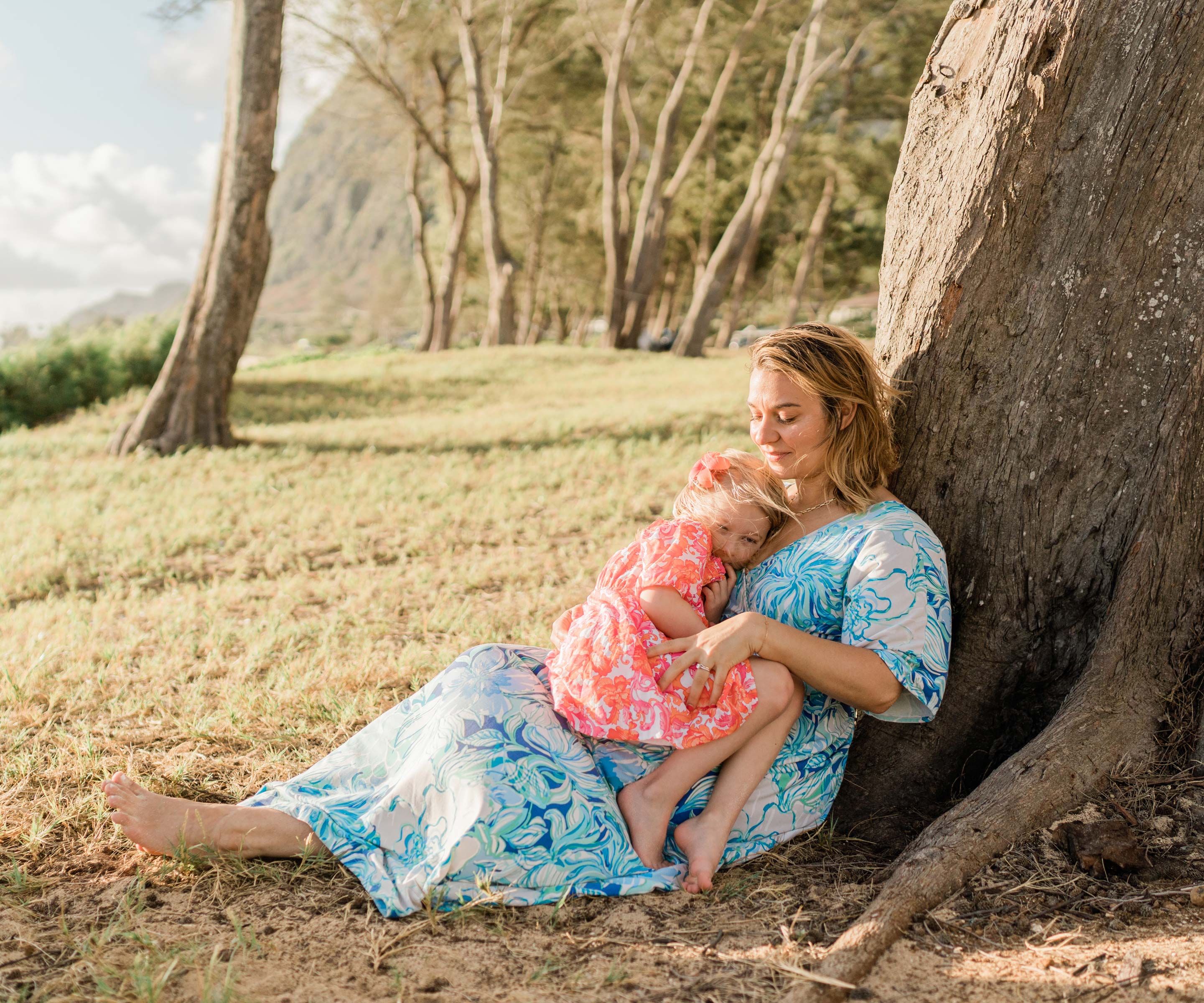 Redeem your gift card here
Enter code to redeem your gift card and instantly see the credit available in your account to use for a booking whenever you're ready. Look forward to beautiful photos taken by a local professional photographer for your next special occasion, event, or travel!
How it works

1. Log In
Or sign up using the same email address the gift card was mailed to.

2. When ready to book
Choose the details of your photoshoot: location, category, preferred photographer, and package.

3. Checkout
You'll be able to select the checkbox if you want to pay with your gift card credits.
Still deciding?
No worries, your gift card credits will be available in your account for 12 months from the day of purchase.