How Angle works?
The easiest way to book a professional photographer.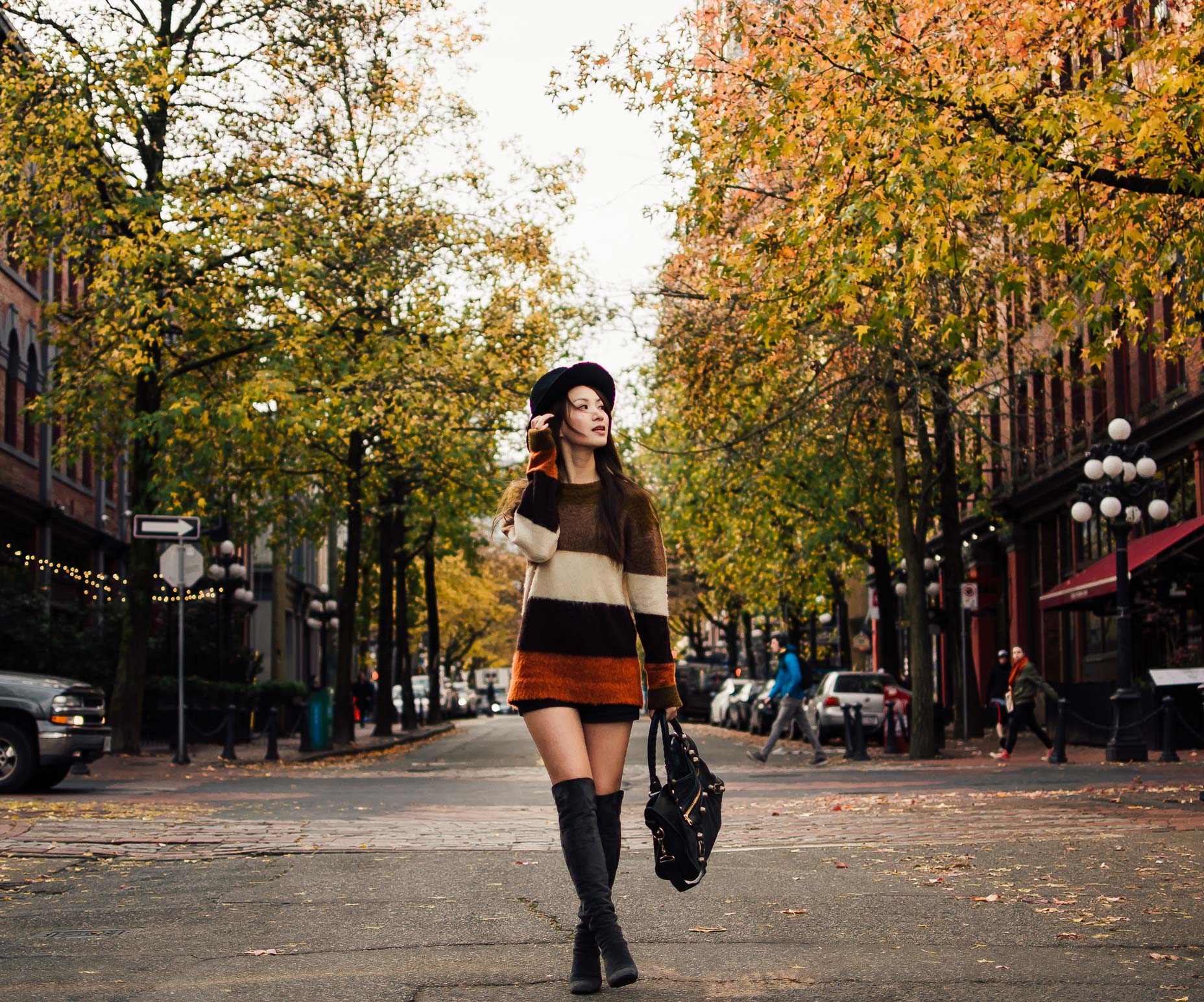 In 3 simple steps

Book a Photographer
Using our online platform, choose a photographer based on portfolio, location and availability. Then book your photoshoot and start chatting with your personal photographer.

Enjoy Your Photoshoot
You plan with your photographer, receive tips and reminders, and show up the day of your photoshoot for a unique, fun, hassle-free session!

Receive Photos
Within 24-48 hours of your photoshoot, you'll be able to access your private online photo gallery to start downloading high-res images, sharing pics and buying personalized products.