x
Hey, welcome to Angle!
We used to be Shoot My Travel, but we've rebranded and revamped our services.
Which means it's still us, just better, and we're ready to connect you with the best photographers around the world!
Learn more
Find a local professional photographer

Not sure where you're going? No problem! Buy a gift card. Pay now, choose the details later.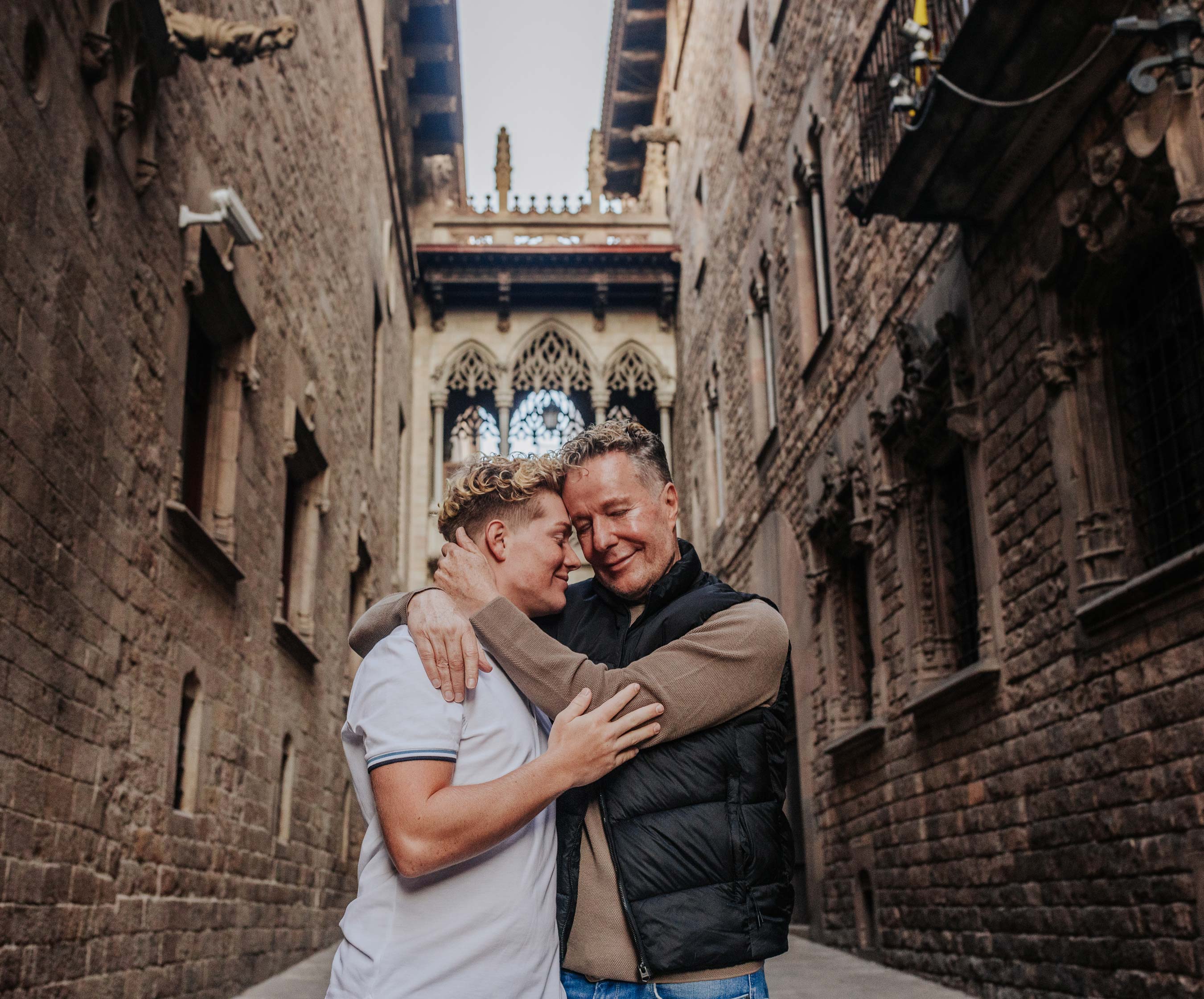 Explore our locations
Wherever you go, we'll be there to capture your dream vacations and travel adventures with epic photographs that last a lifetime. Start exploring and book a photoshoot experience!