Find a local professional photographer

Not sure where you're going? No problem! Buy a gift card. Pay now, choose the details later.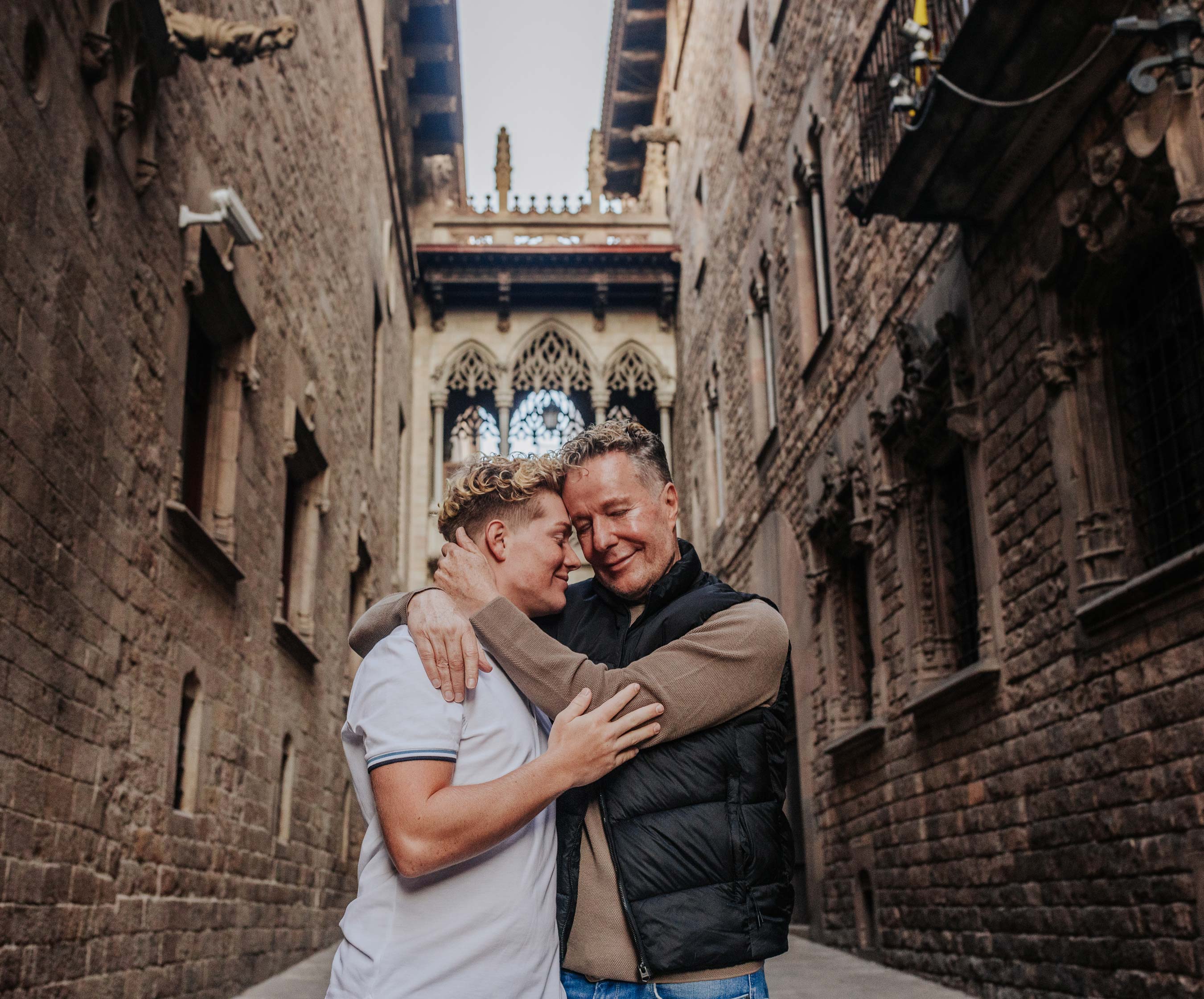 Explore our locations
Wherever you go, we'll be there to capture your dream vacations and travel adventures with epic photographs that last a lifetime. Start exploring and book a photoshoot experience!